Merry Christmas To You...Our Dear Friends!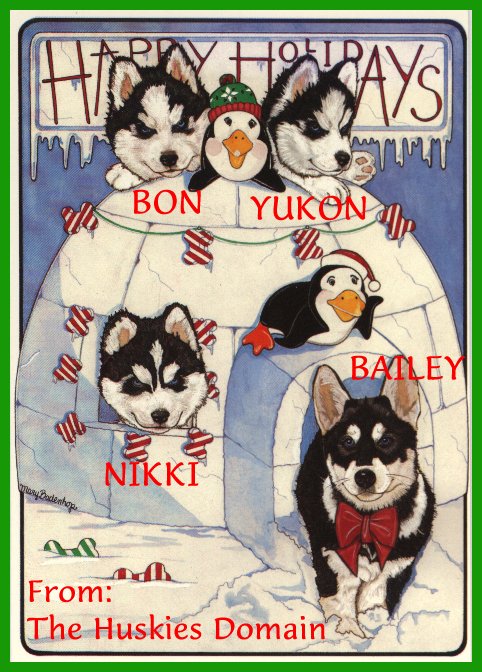 Health, Wealth, Happiness, Cheer...All The Best In The Coming New Year!
These pages © 1998-2004 Schlender Productions. All rights reserved. No part of this site, including text, photos or graphics, may be reproduced without the author's permission. To use the author's work without permission would be in direct violation of copyright law.